About Us
Over 50 years of combined orthodontic marketing experience
We create marketing to help you find and convert the right patients
We understand that it's almost impossible for a doctor to find the time, talent, and budget to get excellent marketing results and that it's more important than ever to compete at a high level. (Especially with big corporate competitors with big budgets coming into your neighborhood.)
With over 50 years of combined experience, our founders have created, managed, and implemented marketing campaigns for some of the biggest names in orthodontics. We know marketing AND we know orthodontics. We've joined forces to bring world-class creative content and data-driven accountability together for clients just like you.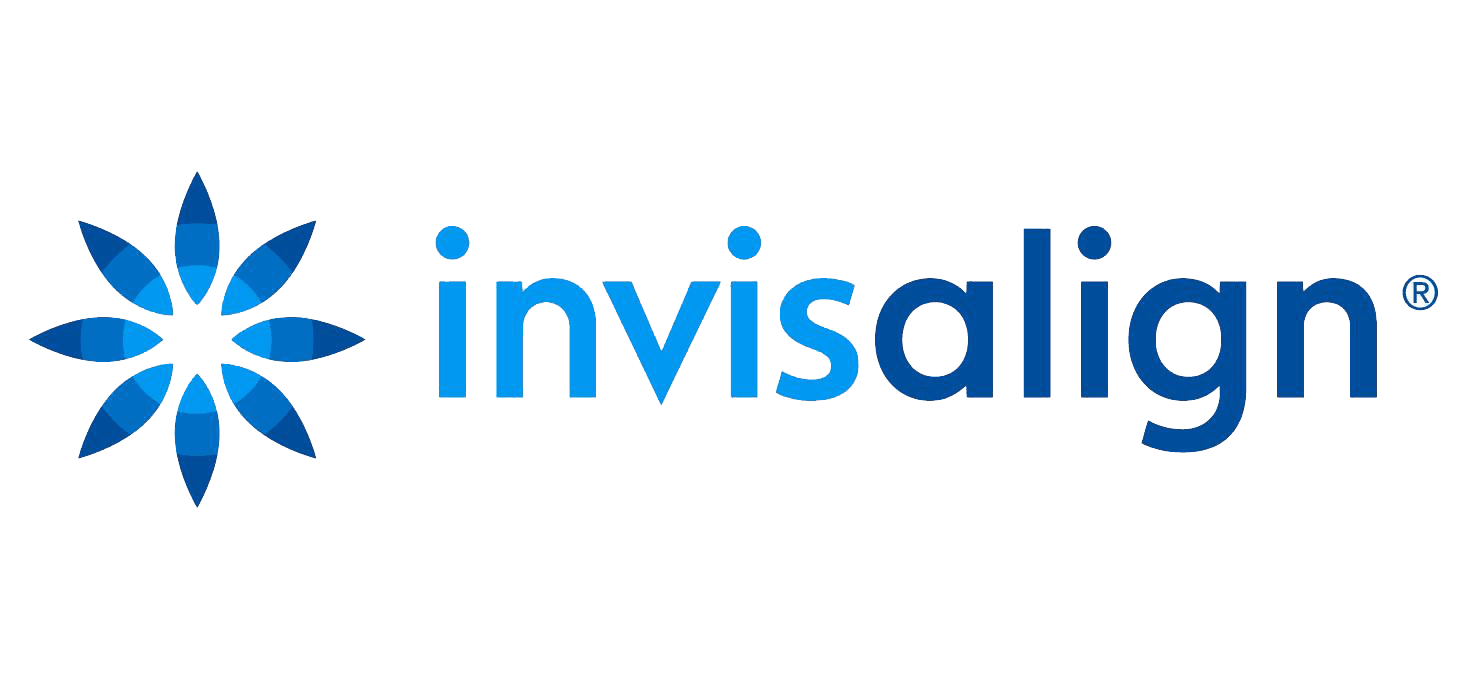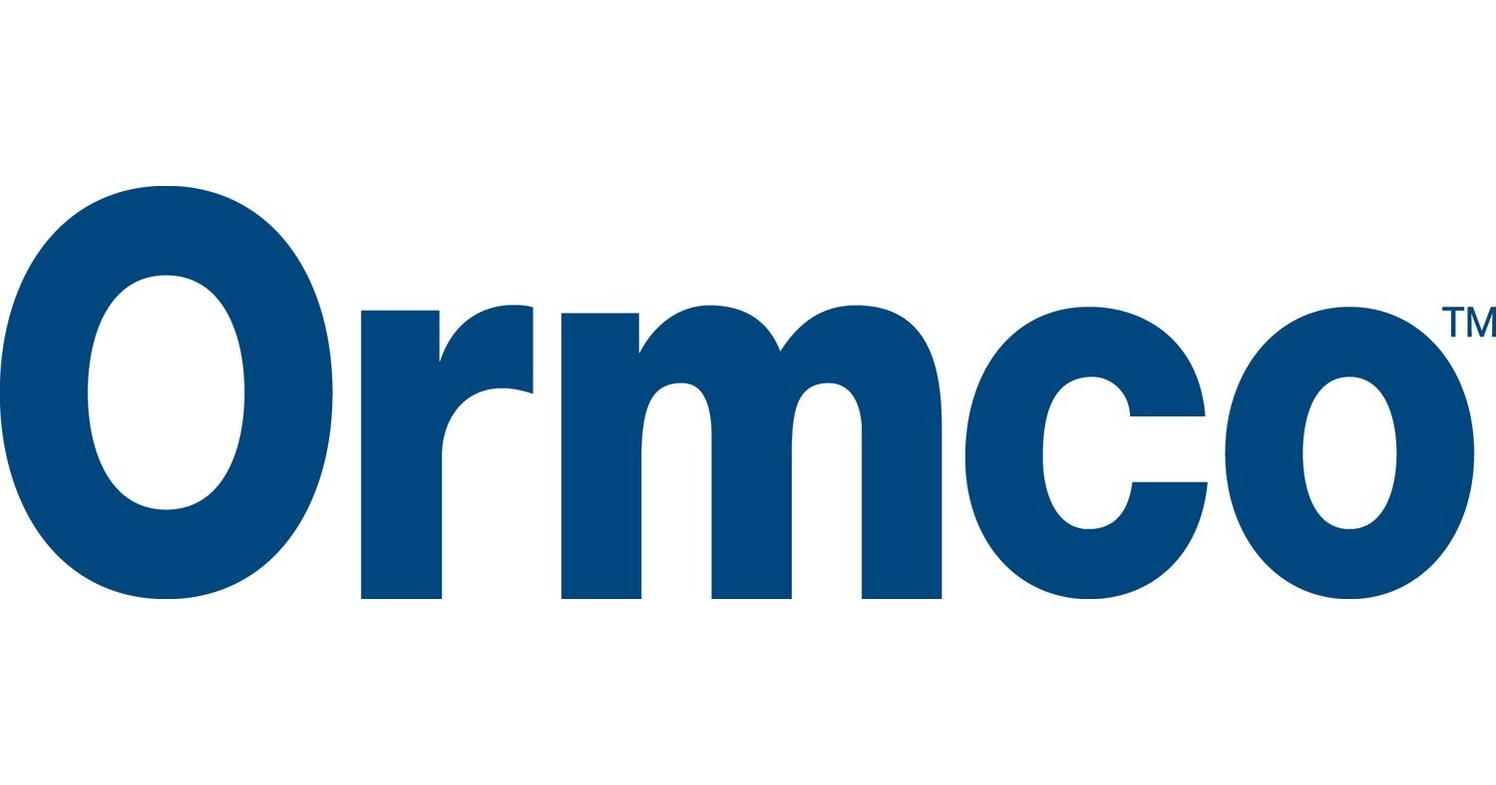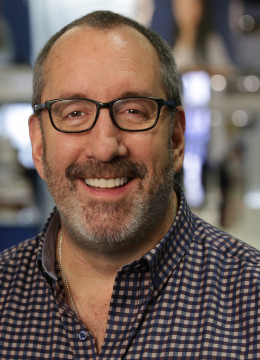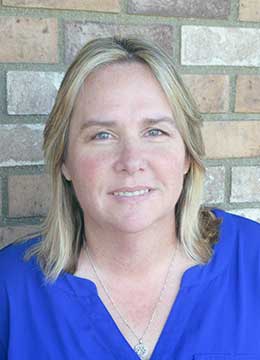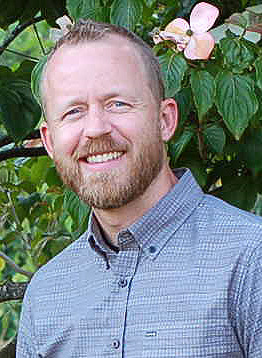 Matt Cincoski
Production Manager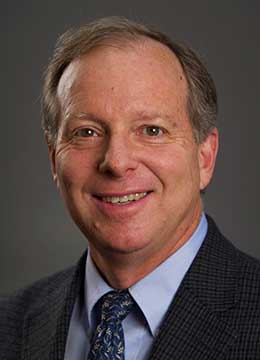 Phillip Erickson
Financial Manager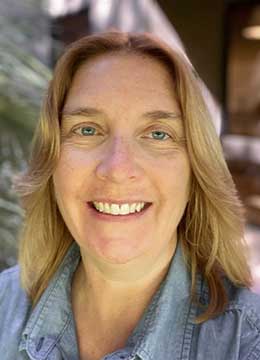 Natalie Ortiz
Technical Director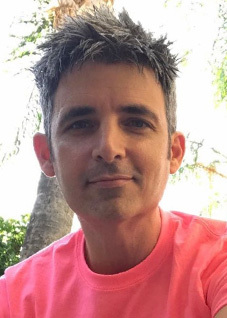 David Gambale
Client Services Manager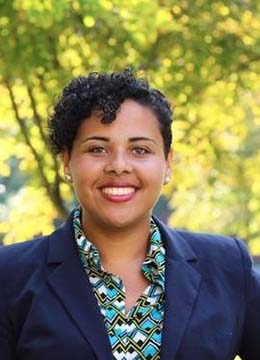 Samantha Harper
PracticeMapper Specialist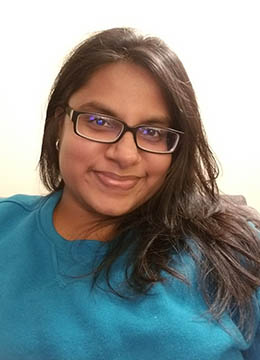 Nilima Shah
Content Creator
Don't be shy, get in touch today!