Take Control Of Your Marketing
With the creativity, ingenuity and technology of Orthodontic Revolution
Our clients love working with us because we are passionate about helping them win.
We're go-getters who geek out about marketing, just like you geek out over orthodontics. We believe you have stories to share with every single smile you create. We will help you find, capture and refine your smile success stories to help you build a bullet-proof brand. Schedule A Free Call to find out more.
Beth and I have spent the last two decades helping practices and manufacturers in the orthodontic industry to better represent themselves on and off line. If you are serious about marketing your practice and want the best in the business you have come to the right place.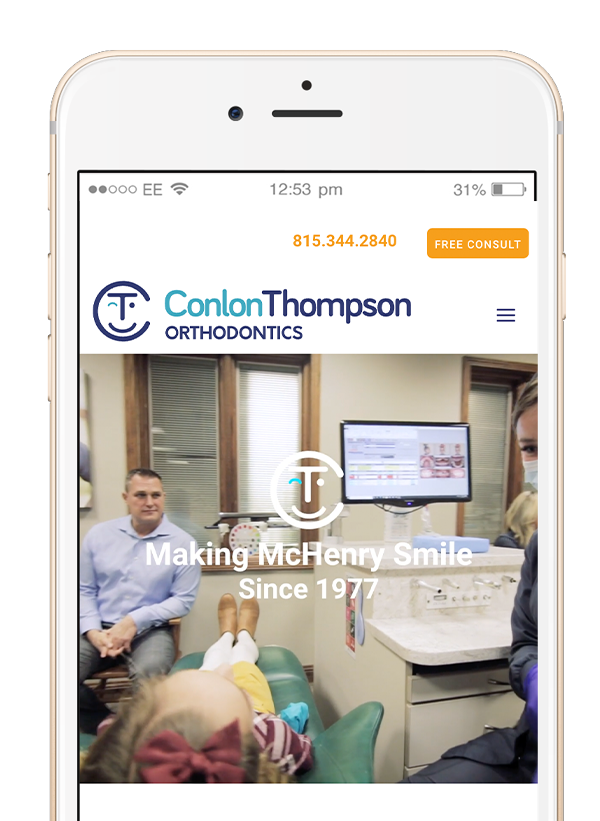 A lot of orthodontic practices lose patients because their marketing is unclear.
Most practices come to us because they've been avoiding their website redesign, are unhappy with their new patient numbers, need help motivating their team to take action or simply are confused about what to do next to find the best new patients.