Services
We turn your practice into a marketing powerhouse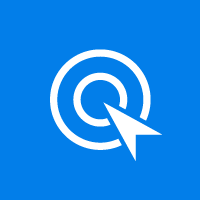 We create websites to help you stand out as an expert in orthodontics. You're better than your competitors.
​Let's make sure the world knows it. Most websites fail because they are missing 1 or more of these elements: A Clear Message, A Clean Design, A Connection With Potential Patients.
We will make sure your site connects the dots on all of these points.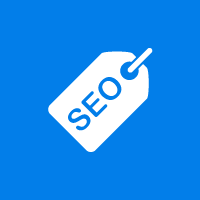 Onsite optimization is the ground floor of your website SEO. No matter how beautiful your site is, it won't be found if your content isn't optimized for Google, and it won't bring in new patients.
Google's primary goal is to help searchers find what they're looking for.  As a business, Google succeeds when its users are happy with the search results they get. So showing searchers the best results is what their algorithms are all about. We help you show Google that you are the best option for them in your area.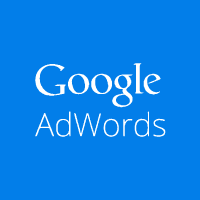 For the last 20 years Practice Marketer and VisionTrust have managed Google advertising to help orthodontists grow their practices.
We have helped more than 1000 orthodontists, as well as corporations such as ORMCO market their business online. We know what works and more importantly, we know how to drive your costs down and your results up.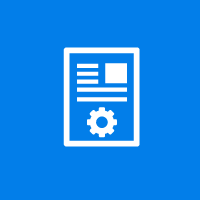 We believe that the patient success stories you create every day are the most important element in the story of your practice. After all, those successes are the proof and promise of what you offer prospective new patients. We understand that and are widely known for our ability to capture those stories so you get a great ROE – Return On Emotion – as well as a huge ROI from our video productions. 
There is no one in orthodontic video production who is better known than Jeff Behan and VisionTrust Communications. They create compelling videos for practices and manufacturers throughout North America and around the world and are an Orthodontic Revolution partner company.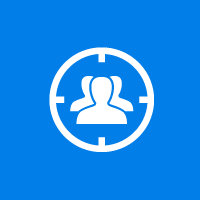 Personal and consistent posts on your social media is key to connecting with patients and parents. The more you make a personal connection with the people who trust you to be the best orthodontic practice in the area the more referrals you will recieve. Social media absolutely builds practices if done right, consistantly and abundantly.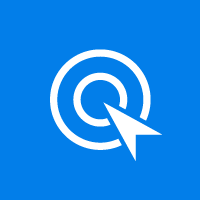 Have you ever wondered why your patients who accept treatment are different than those who dont?
Well with PracticeMapper we can evaluate the details about who accepts treatment within your practice and use that data to find more like them. We put all of the pieces together including the latest in AI technology and mapping along with the most sophisticated data-driven profiling to find the patients who are similar to those who accept treatment. We take that data and actually use it in your ads.
We dont just hand you a bunch of information and walk away, we use that data to target the most profitable market for your practice.